For a regular update of our events and publishing progress, please sign up for our newsletter on the contact us page.


Our next Interfaith Presenter will be Tyrone Greenlee director of Christians for a United Community
The date will be announced soon.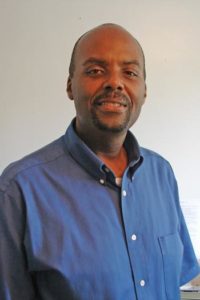 Tyrone Greenlee is a native of Asheville and currently works as director of Christians for a United Community, a nonprofit coalition of churches that mobilizes people of faith around issues of social justice, focusing on dismantling racism and the disparities caused by racism. He also works as a mentor/mediator at the Francine Delany New School for Children in West Asheville. Tyrone is a community activist, having served on the boards of Children First, the Center For Participatory Change and the WCQS Advisory Board. Tyrone currently serves on the boards of Just Economics, Green Opportunities and Hands and Feet of Asheville. In addition, Tyrone volunteers with the Building Bridges of Asheville anti-racism organization. Tyrone is a member of the New Mount Olive Missionary Baptist Church, where he serves on the sanctuary choir, the men's choir, the youth ministry and where he was ordained as a deacon in January 2012. He is also a member of Circle of Mercy Congregation in Asheville.

(information from Mountain Xpress issue honoring him as one of the eight Asheville Influentials for 2016.)