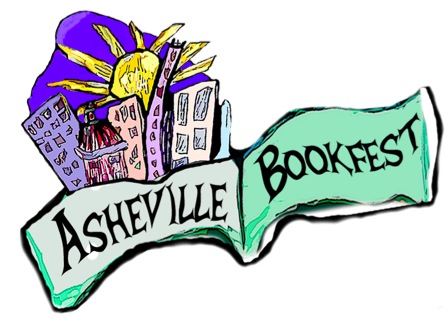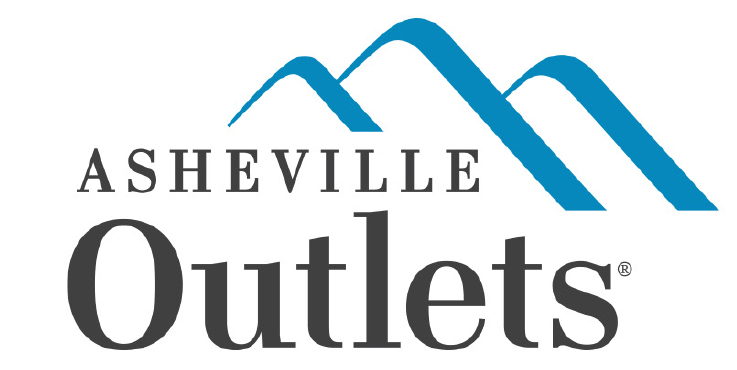 2019 Asheville Bookfest, Saturday, April 13, 11 a.m. to 6 p.m.


THIS IS THE TENTH ANNIVERSARY OF THE ASHEVILLE BOOKFEST

We will be at Asheville Outlets, anticipating 30-50 vendors (authors and publishers). Vendors can pay for table space using the pay buttons at the bottom of the home page and on the Giving to Grateful Steps page. A registration form will need to be completed to qualify for a table.

Our speaker program will be posted here as it is finalized.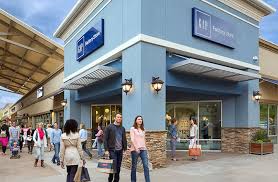 Prior Asheville Bookfests have always featured book sales and speaker programs.