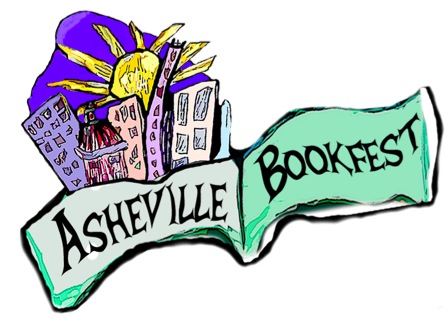 Date: Saturday, October 12, 2013
Time: 10:00-5:00
Location: Pack Place-Courtyard Level: The Forum


Here are some pictures from the 2013 Bookfest.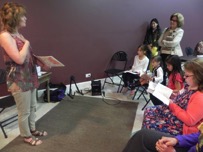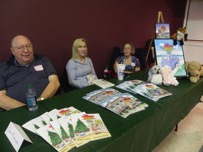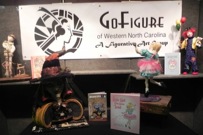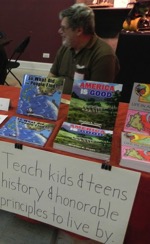 We will be at Pack Place again. Over half of Grateful Steps' fifty-plus publications are children's books. We will invite our authors and other area authors of children's literature to sell their books at the annual bookfest. We will invite the dollmakers to display their work. Other special events will include children's music with Sonia Brooks (above) and book-making, so popular this year at our nonprofit booth in Bele Chere. And much more! Follow this newsletter for updates.