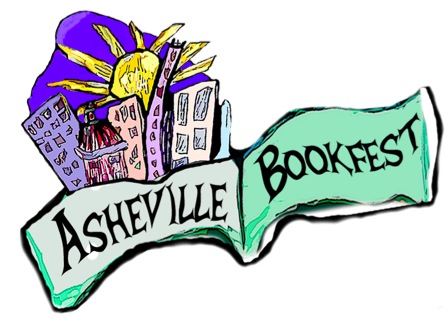 2017 Asheville Bookfest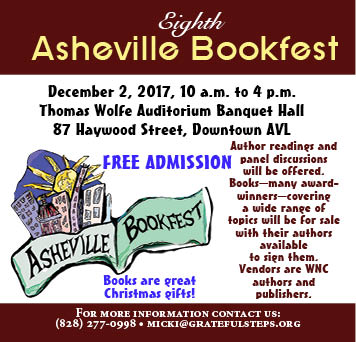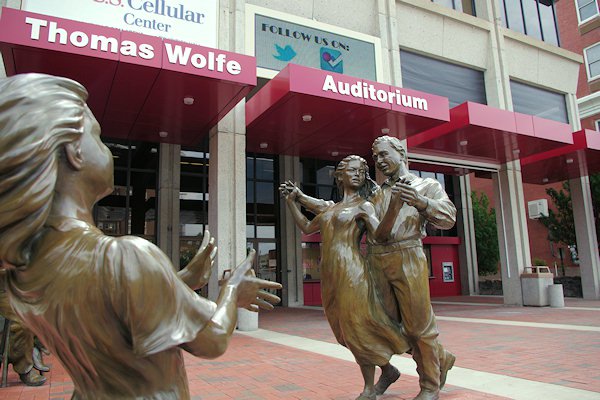 2015 Asheville Bookfest Go to
http://www.ashevillebookfest.com/
Asheville Bookfest has been a collaborative process between regional authors and local publishers since 2008. Opportunities are created for authors and publishers to showcase their work and for the public to meet and discover new books and talent. Our hope is that Asheville Bookfest brings publishing down to the grassroots level. We'd love to see you there!


Details for the 2015 Asheville Bookfest are on the website with the link above. If you have questions, please contact us at 828-277-0998 or
micki@gratefulsteps.org
.

Stay updated by signing up for our newsletter on the home page and by following us on
Twitter
and
Facebook
.

A 2017 Bookfest is planned


2014 Asheville Bookfest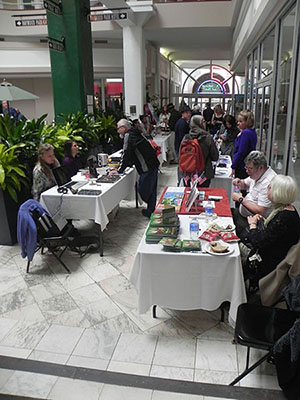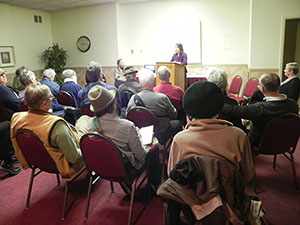 2013 Asheville Bookfest
Please enjoy these pictures from last year's Bookfest.