Welcome to Grateful Steps Foundation, where ideas and voices grow. We are committed to publishing voices that otherwise might not get heard, to preserving Western North Carolina history and culture and also to promoting conversation that traverses faiths and cultures.


The Community will honor
"Little Joe" Brown at his book launch
Tuesday, April 1, 2014
1:00-4:00 pm
at Grateful Steps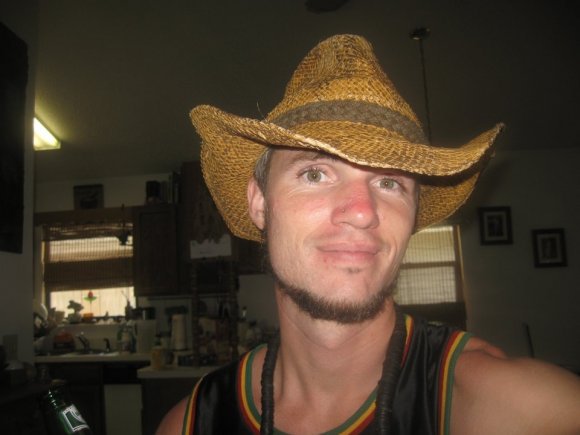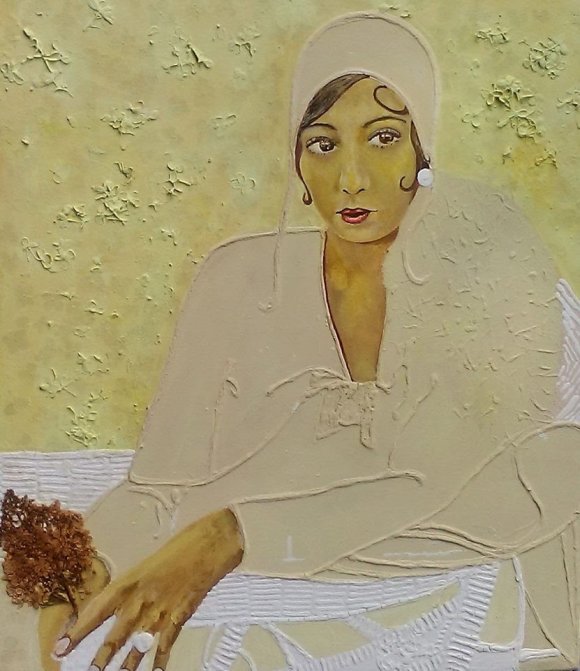 The launch of Red, Wife and Children, by WNC writer Joseph L. Brown, known to many in the region as "Little Joe," will take place April 1 under special circumstances.

Members of the family of the late George Beverly Shea will be present at the Grateful Steps event. The dearly loved singer's photograph is present on the back cover of the book (see above) as well as a photograph of the author, Little Joe. Also planning to attend are dignitaries from the county.
Little Joe Brown is well known in Western North Carolina as a forty-four year radioman. The first radio station he worked at was WTOE in Spruce Pine. In the late fifties, he started at WBMT in Black Mountain as Morning Personality and there, in 1960, became the youngest station manager in the United States. From Nightwatch on WWNC (a news and information program that he hosted in the early sixties) he became Morning Personality on WISE. The final commercial station that he worked was WSKY. He completed his radio career at WFGW. At that time he became a close friend of Billy Graham and George Beverly Shea.
On the day of the launch, come early to Grateful Steps Publishing House, Bookshop and Gallery at 12:45 p.m., 4-1-14, for a special announcement, the nature of which will not be learned until then. After the proclamation, author "Little Joe" Brown will introduce his book, Red Wife and Children. The book launch will be held from 1 p.m. until 4 p.m. Refreshments will be served.
Red, Wife and Children is a fictional account. It is the author's concept of what happened to the families of Adam and Eve and their descendants. The book includes in depth the downward spiral into depravity of the offspring of their son Cain—a topic not previously explored in book form. The story covers the time from the Garden of Eden to the Great Flood. How did Noah manage to get the animals on the ark amid the corrupt citizens of the land? The answer, offered in the book as a grand finale, is spectacular.


___________________________________

Hot off the press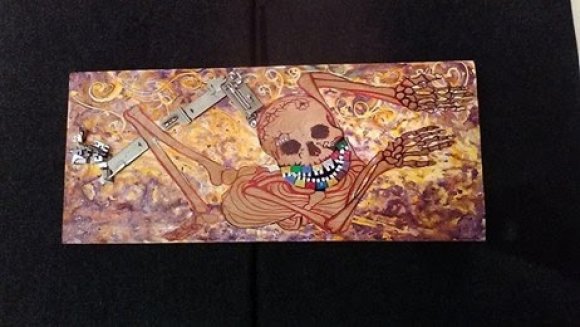 Author Connie W. Vice will be at Grateful Steps
Friday, April 4, 5:30-7:30

––––––––––––––––––––––––––––––––––––

Coming Soon in 2014


Bathsheba has been seen in some circles as a slut. In others, she is highly esteemed, a role model for motherhood as the successful mother and nurturer of King Solomon, who became the ruler at Israel's most glorious time.

Starting as a simple country girl, she experienced the richness, intrigue and perplexities of life in David's palace before winning her way o be the Queen Mother in Solomon's kingdom. This book tells her story of that journey.

Bathsheba's Book
by Ann P. Saab
ISBN 978-1-935130-79-6
List Price $13.95

Dr. Graff Remembers
is a remarkable book. The wartime story of Dr. Peter Graffagnino is fascinating in itself—Salerno, Anzio, a prisoner of war in Germany. But this volume is more than just a series of reminiscences; it is a humane and intelligent reflection on war by one who was at the sharp end. As a result, this volume demands a place on the bookshelves not only of students of World War II, but also of those who wish to understand how normal, decent human beings react under the most appalling pressures. The book's themes of comradeship, service and sacrifice are timeless, and as a result,
Dr. Graff Remembers
deserves to become a classic.
Dr. Graff Remembers: World War II Reflections

by Peter Carl Graffagnino, MD
ISBN 978-1-935130-54-3
List Price $24.95

Contact us for a pre-publishing discount when ordering the above mentioned books.
(828) 277-0998 info@gratefulsteps.org
_______________________________


The History Of Medicine in Asheville,
is here!




__________________________




Our commitment to supporting and celebrating the art of local artists now manifests in our latest publishing project, The Asheville Art Book.


Introducing the Asheville Art Book.
The Asheville Art Book will be a first-of-its-kind guide to the quality and variety of artwork produced in Asheville, North Carolina. It will serve as a representative sample designed to document this significant moment in the life of Asheville's art community, and as a showcase meant to bring the attention of the larger art world to what our little corner of it has to offer. And it's all of that in one volume!

Please help us out by donating via the button on the website www.theashevilleartbook.com. A $20 donation is effectively a pre-order for the paperback edition; A $100 donation is a pre-order for the hardcover edition (which won't be available for retail sale); it also qualifies you for recognition in the book itself. Chip in $500 or more, and you'll the hardcover edition, mention in the book, and invites to all our launch events.

We're counting on you and everyone else who supports the arts in Asheville to help get this book to press!





Sign up to receive our newsletter








Computers kindly donated by